Amarina Abu Soma Resort & Aquapark
Amarina Abu Soma Resort & Aquapark is a brand-new name in the concept of excellence of service, luxury rooms and suites. Sit back, relax, & enjoy. Allow life to pass you by as you enjoy our unique hospitality. We promise you an experience you'll want to tell everyone about. Comfort, elegance, cleanliness, service, entertainment and quality of food are our strengths.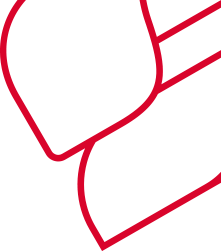 sandy beach22

45 min. away from airport

WiFi
free for charge

satellite TV

air conditioning

4 swimming pools
CURRENT INFORMATION (07.10.2019)
Dear esteemed guests,
ladies and gentleman,
since the opening in August 2019 more and more clients are enjoying their vacations in our new Amarina Abu Soma Resort & Aquapark. The soft opening phase now is completed and we are very pleased that our guests enjoy hotel facilities so well. Nevertheless, we continue to expand our facilities continuously.
Our main aim is to make your holiday unforgettable and relaxing. In order to avoid any inconvinience, we have moderately adapted our service for winter season 2019-2020.
Please note one indispensable measure: the Chopsticks asian restaurant and Amarina Club Restaurant & Disco will not be under service in the months ahead. Of course we are offering you extensive alternatives.
We expanded our food and beverage concept as follows:
Our Beach & Snack Bar will be open in the evening (weather dependent operation).
The Zeina Restaurant will offer oriental cuisine & asian specialist cuisine, and will be included in the all inclusive formula unlimited times during your stay.
Even Luca Toni, our second fine dining room (italian cuisine) will be included in the All Inclusive formula for unlimited times during your stay.
We are looking forward to welcome you as our esteemed guest in our Amarina Abu Soma Resort & Aquapark and assure that our team will do everything in its power to provide you with an unforgettable holiday in our resort.
---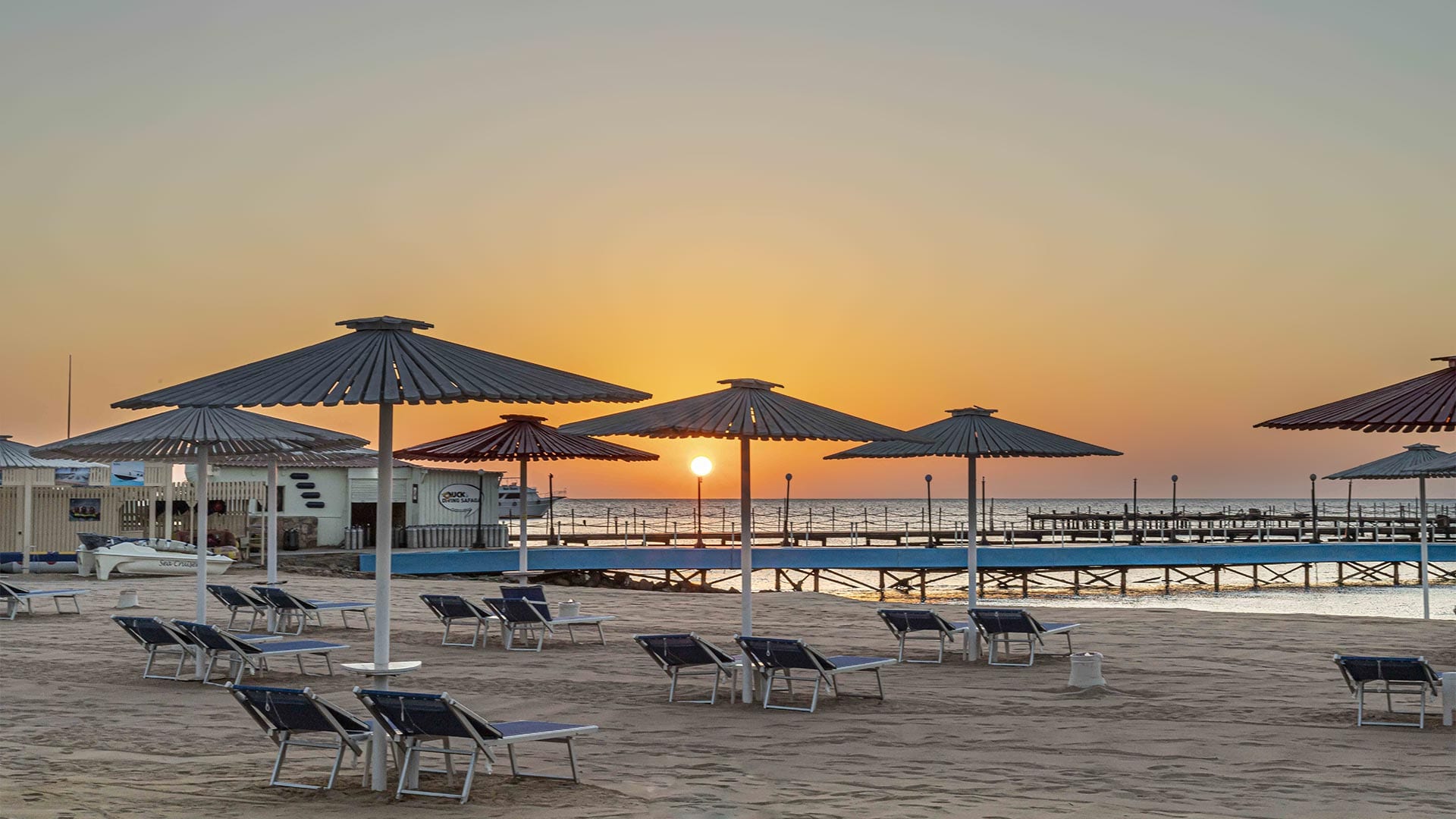 Amarina Abu Soma Resort & Aquapark, is a 5 star resort situated in the idyllic and exclusive oasis of Abu Soma with direct access to its own long sandy beach, approximately 200 m wide. Opened in August 2019, it is conveniently located 45 minutes driving time from Hurghada International Airport and 120 minutes from Marsa Alam International Airport. Due to its close proximity to the Hurghada to Luxor route, the resort is an ideal addition to your Luxor visit or Nile cruise (travel time to Luxor is approximately 3.5 hours).
Guests can visit the old towns of Safaga, Quseir and Hurghada and enjoy the Red Sea mountains. The resort boasts its own house-reef, which can be reached directly from its own private marina, and where you can also enjoy scuba diving courses to explore the mystical Red Sea underwater world.
---
---
The idyllic oasis of Abu Soma
Check availability now!